Comprehensive Home Care Services by Exceptional Hearts
At Exceptional Hearts, we understand that ensuring the safety and independence of your loved ones is a top priority. That's why we offer comprehensive home care services to cater to their unique needs and provide you with peace of mind.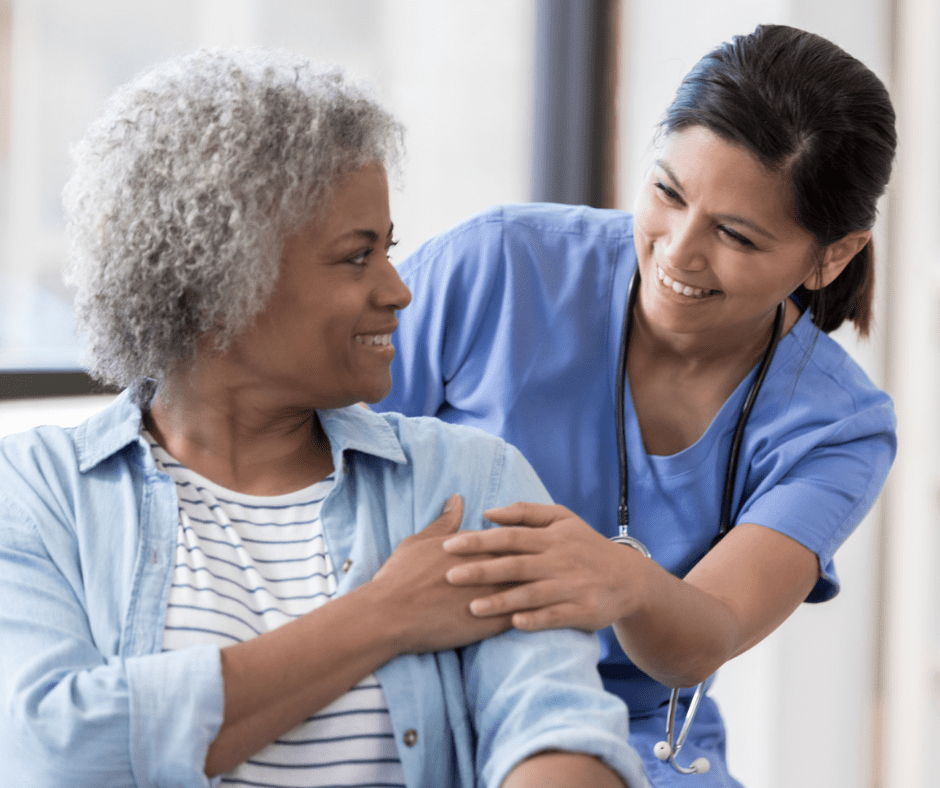 When it becomes difficult to leave a family member or loved one on their own, it's time to explore additional care and assistance options. Our dedicated team at Exceptional Hearts is here to help, offering a wide range of services, including: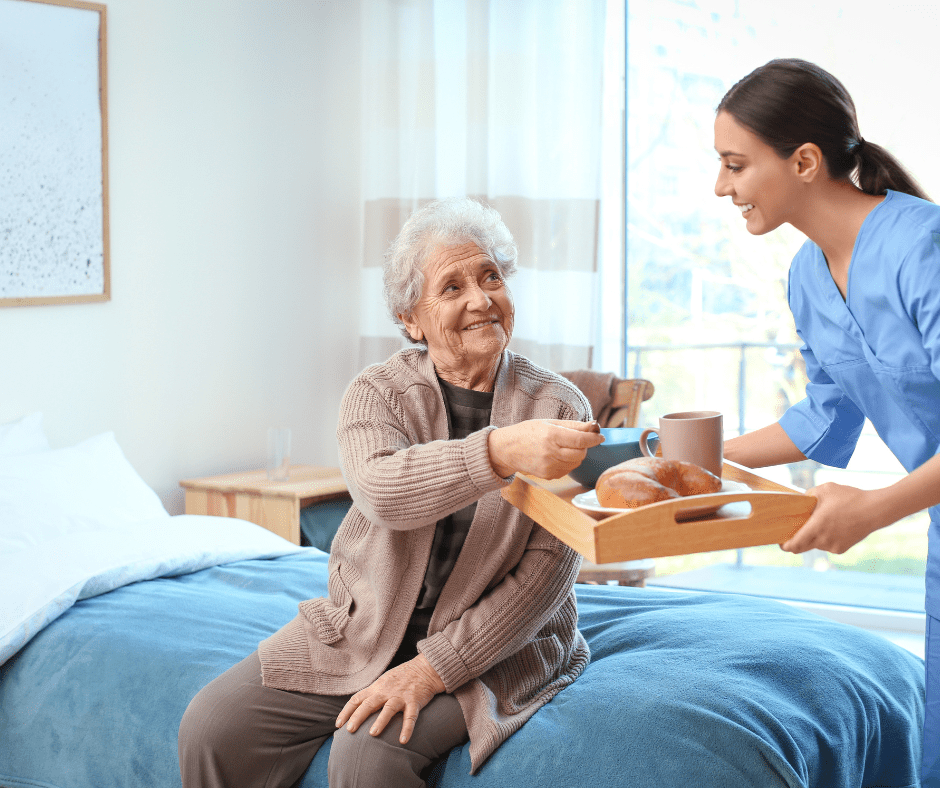 Dedicated to
Comfort and Well Being
Your loved one's comfort and well-being are of the utmost importance to us. We are committed to providing exceptional care whenever the need arises. Our compassionate staff is available around the clock, even on evenings, weekends, and holidays, to ensure that your loved one receives the attention and care they deserve.
Trust Exceptional Hearts to deliver outstanding home care services tailored to your loved one's needs. Contact us today to learn more about how we can support you and your family in this journey.