Exceptional Hearts Home Care:
In-Home Care Services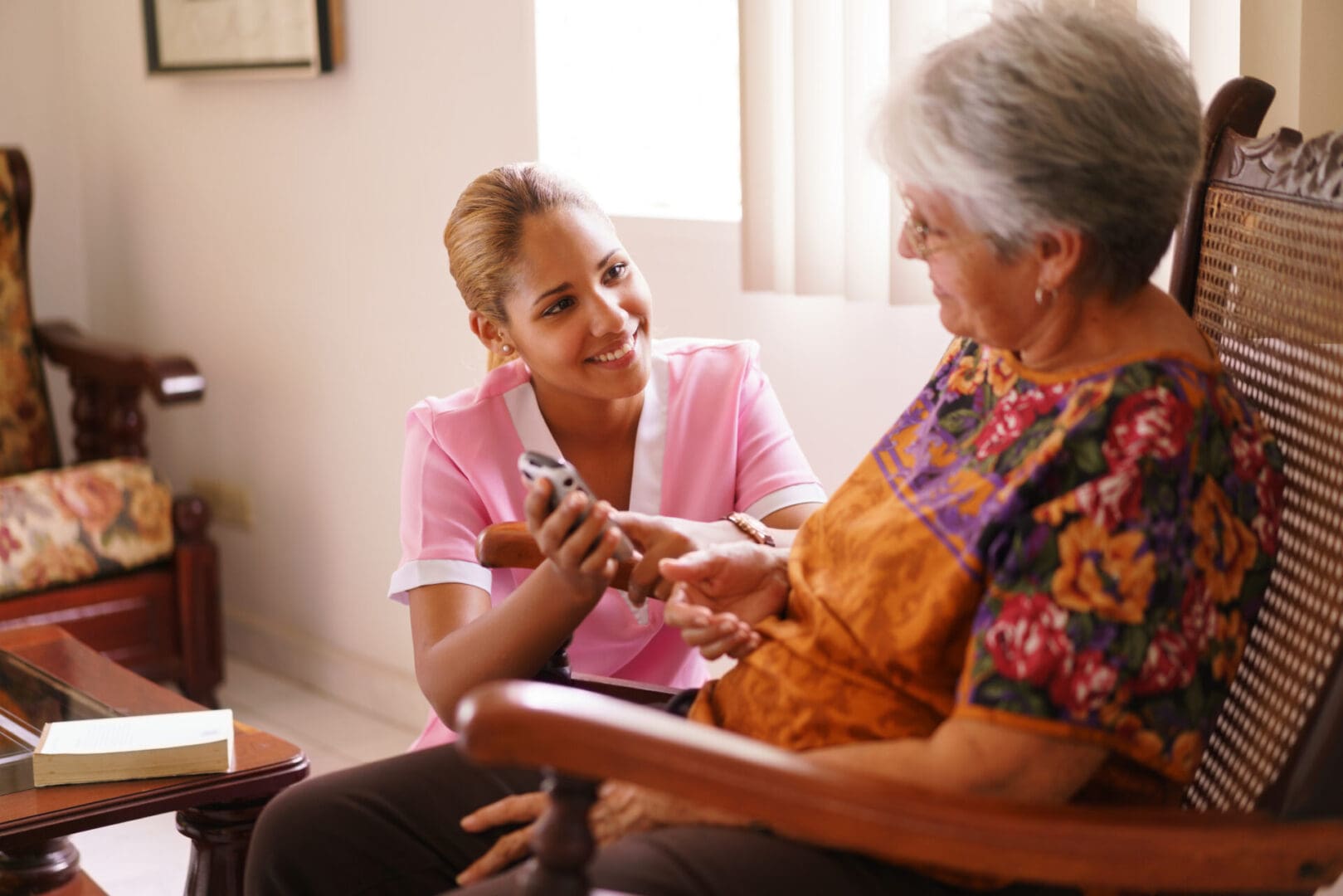 Welcome to Exceptional Hearts!
Exceptional Hearts Home Care Agency connects aging and disabled Pennsylvanians with trustworthy and compassionate in-home attendants, empowering our clients to live prosperously and age with dignity in the comfort of their own homes.
Exceptional Hearts and Helping Hands
Exceptional Hearts provides personal care services to adults who require assistance living independently. Our non-medical attendant services are intended to alleviate the stresses and strains associated with illness and aging. With the help of our compassionate staff, we empower our clients to remain in their homes and communities.
Exceptional Hearts proudly serves Central Pennsylvania, Lehigh Valley, and the Greater Philadelphia area.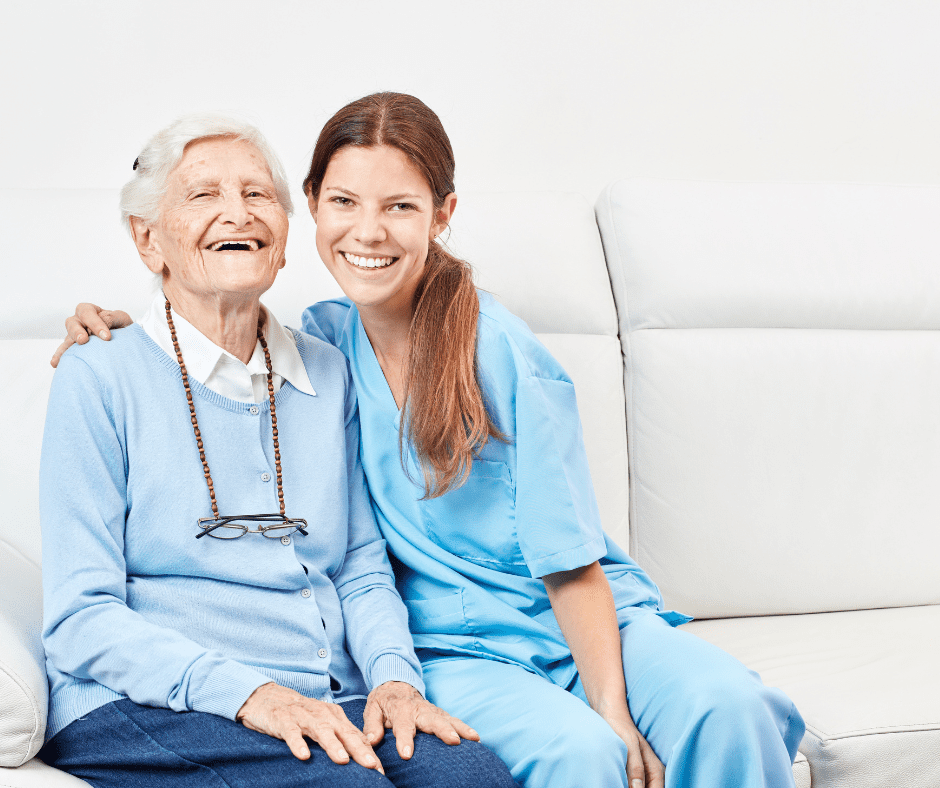 Home care guarantees personalized attention
Unlike a nursing home or assisted living facility, home attendant services provide individualized care and attention without the disruption of relocation. Our attendants provide companionship and personalized non-medical assistance intended to create a more manageable and well-connected life for each client we serve.
Exceptional Hearts offers around-the-clock services to ensure your loved one is comfortable, safe, and well-cared for.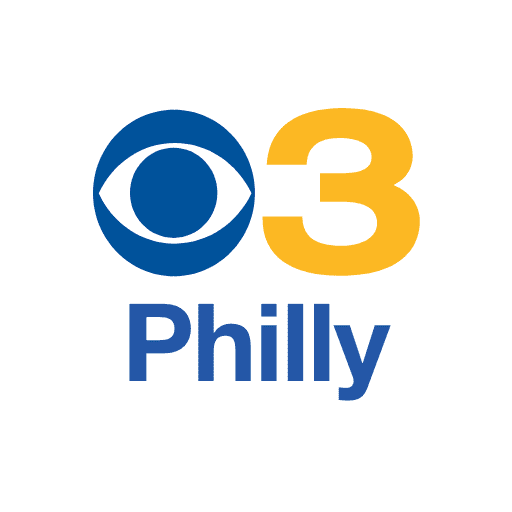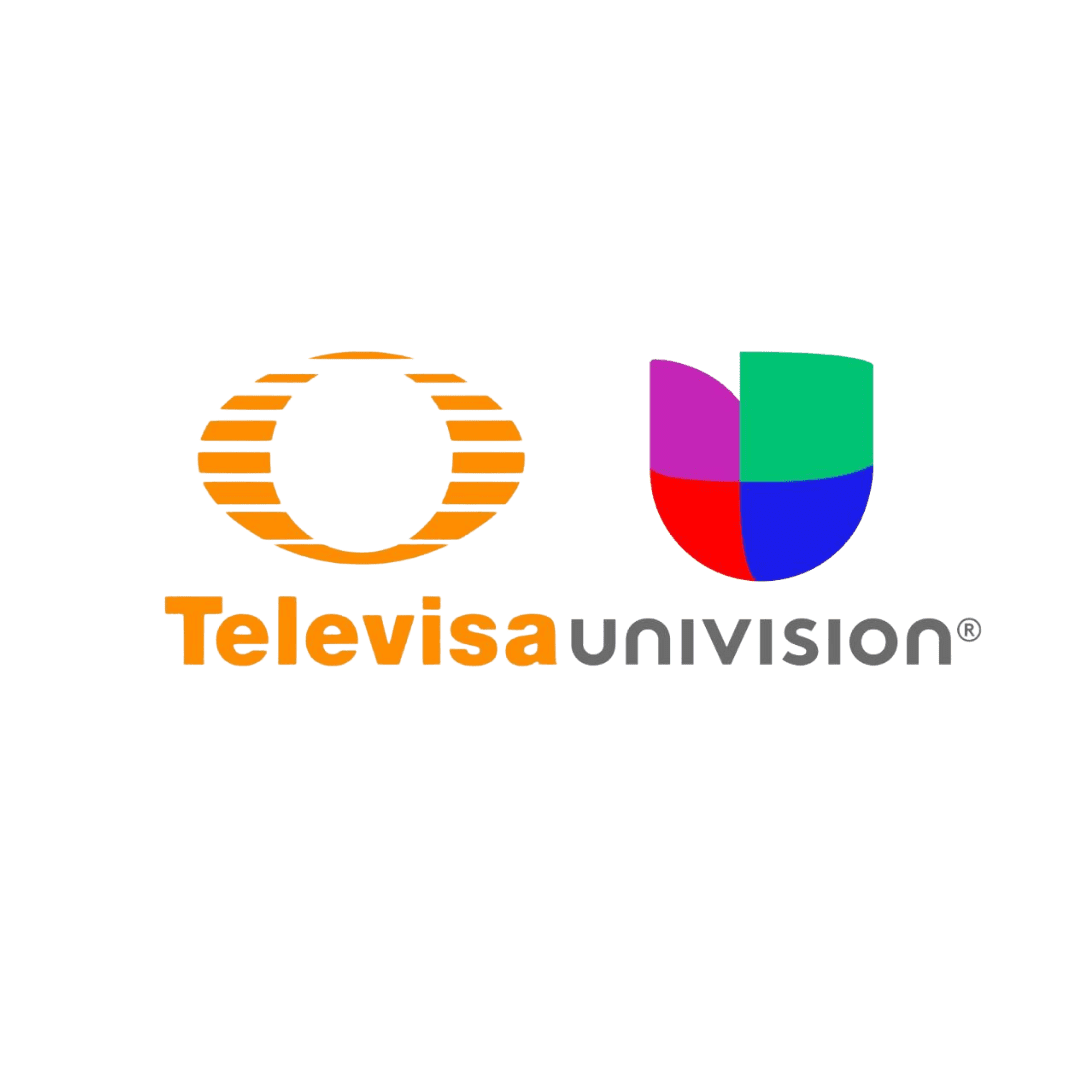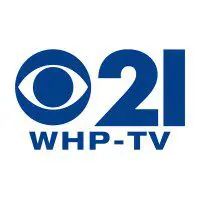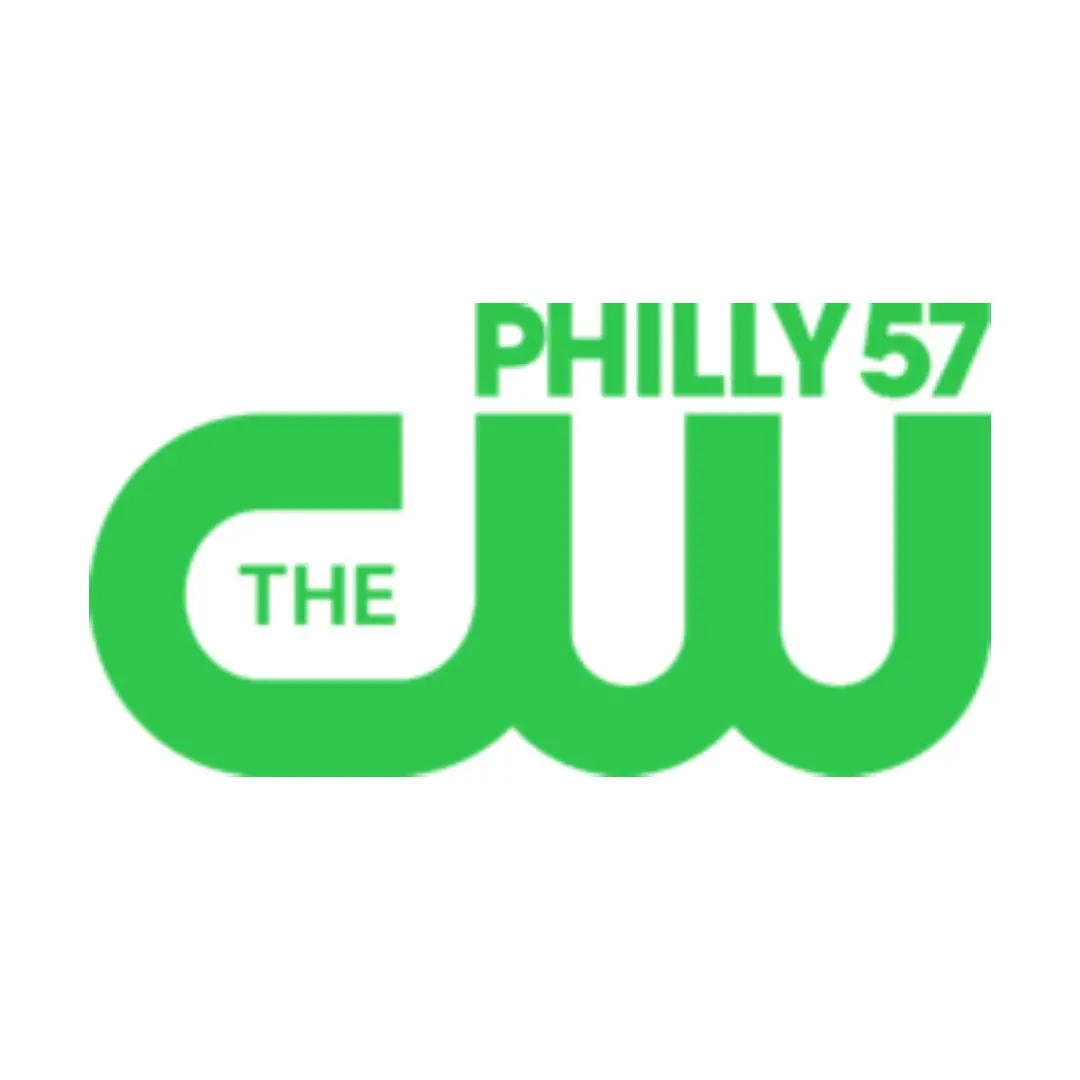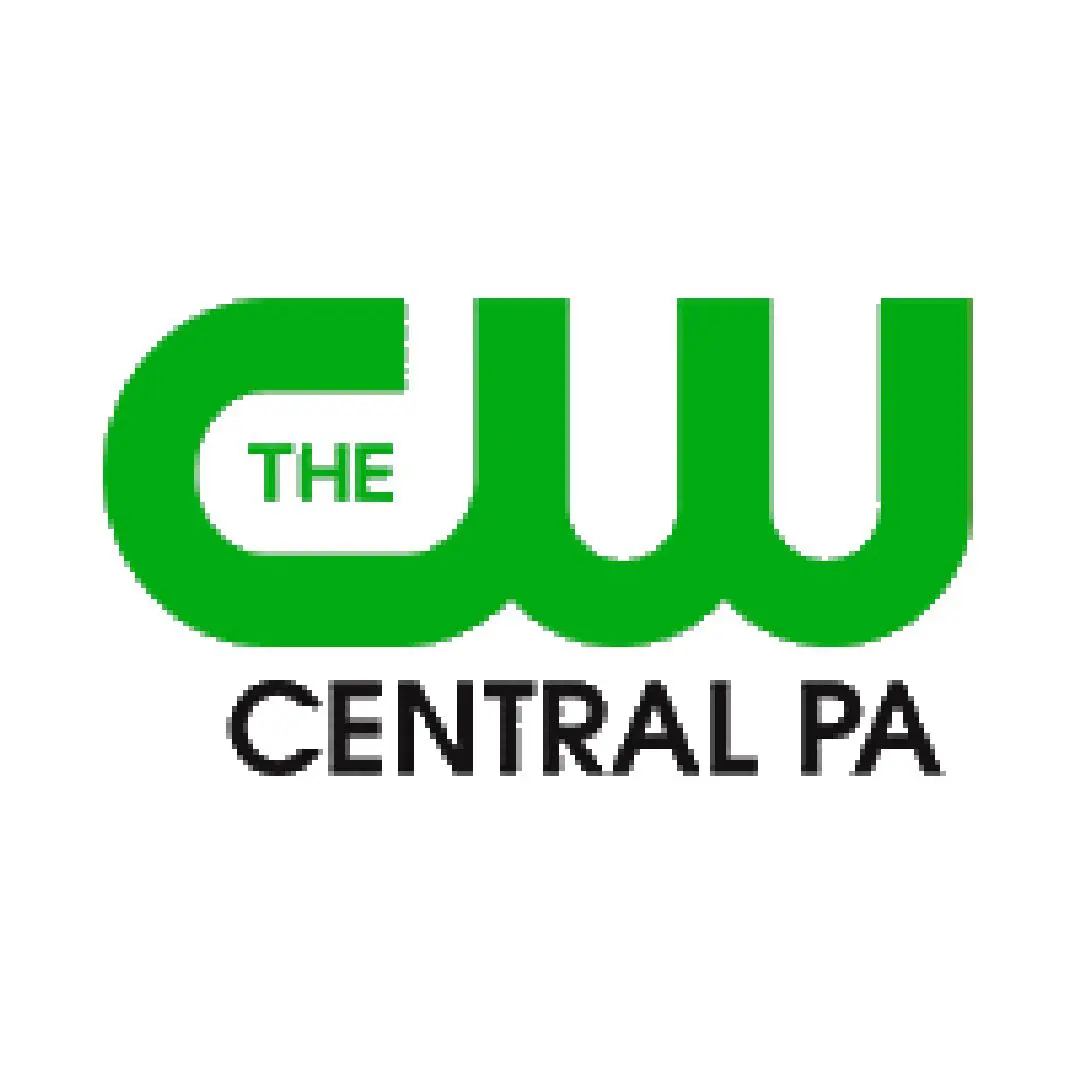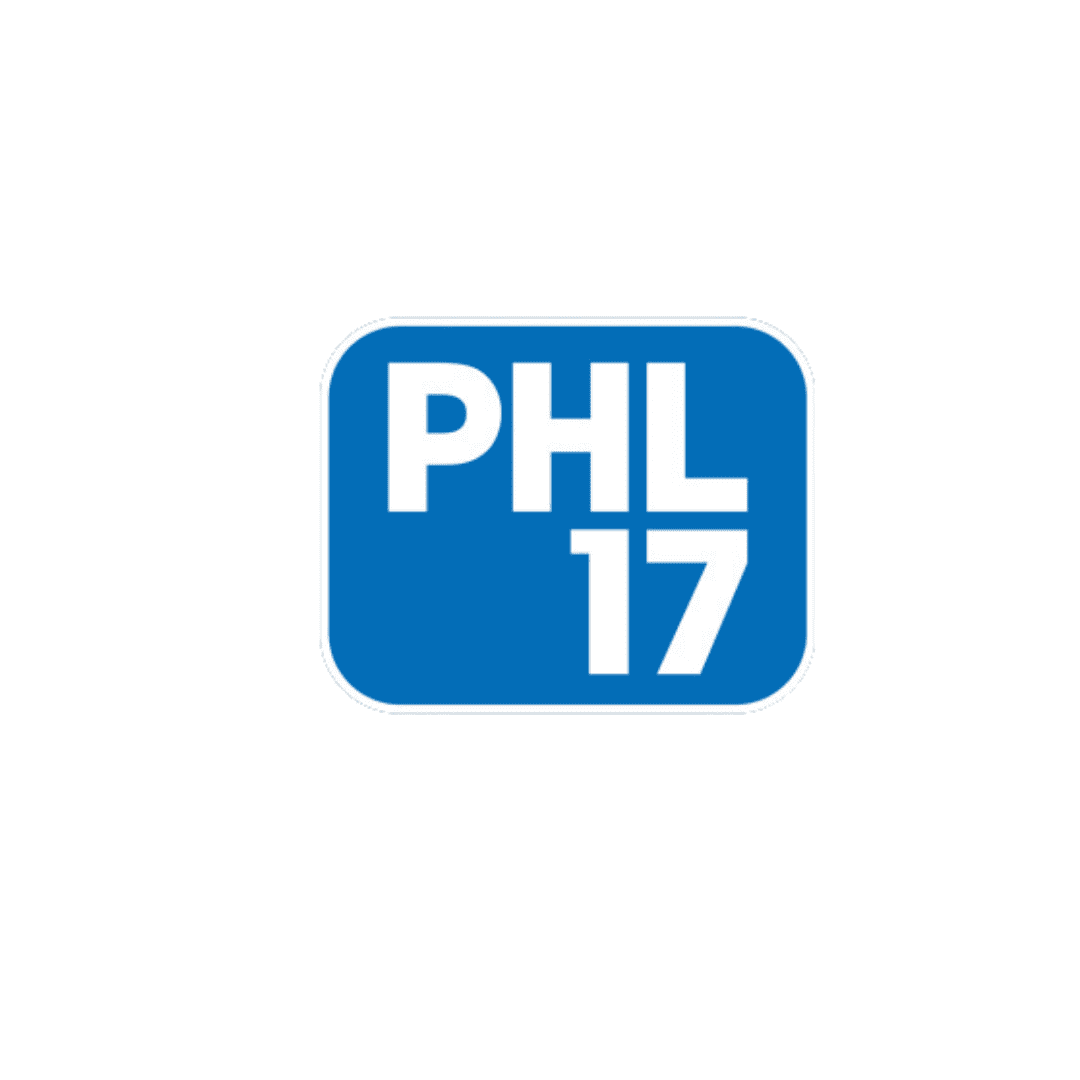 You may be eligible for care at no cost to you!
If you are worried about the cost of care, waiver-funded services may be available. Exceptional Hearts can assist you in obtaining these services. Exceptional Hearts does not accept Medicare or private insurance.
We have staff who are bilingual. Our linguistic skills allow us to effectively engage with a broader range of customers, clients, and partners, ultimately enhancing our communication and fostering stronger relationships.
24-Hour Home Care Available
We take pride in offering 24-hour home care services, ensuring that individuals in need of assistance receive continuous support and care around the clock. Our dedicated team of caregivers is available at all hours to provide personalized care, comfort, and peace of mind to our clients and their families. Whether it's overnight monitoring, medication reminders, or assistance with daily activities, our round-the-clock care ensures that individuals can remain in their homes while receiving the care they deserve.